IMPC GmbH is a consulting company specialising in the optimisation of communication solutions for national and international medium-sized and large companies.
Optimisations include technical concepts and cost savings in the areas of mobile communications, telephony & unified communications, video conferencing, collaboration and machine-to-machine iOT solutions. Optimisations are achieved with new concepts, tariff revisions and convergence solutions or also through outsourcing concepts, which outsource the operation of communication solutions to external operators.
Innovative technical concepts guarantee state-of-the-art solutions for national and international customer requirements. Despite the technical expertise, IMPC's main focus is on commercial customer benefits and usability for employees. In detailed tenders for public and private companies, savings are realised for customers.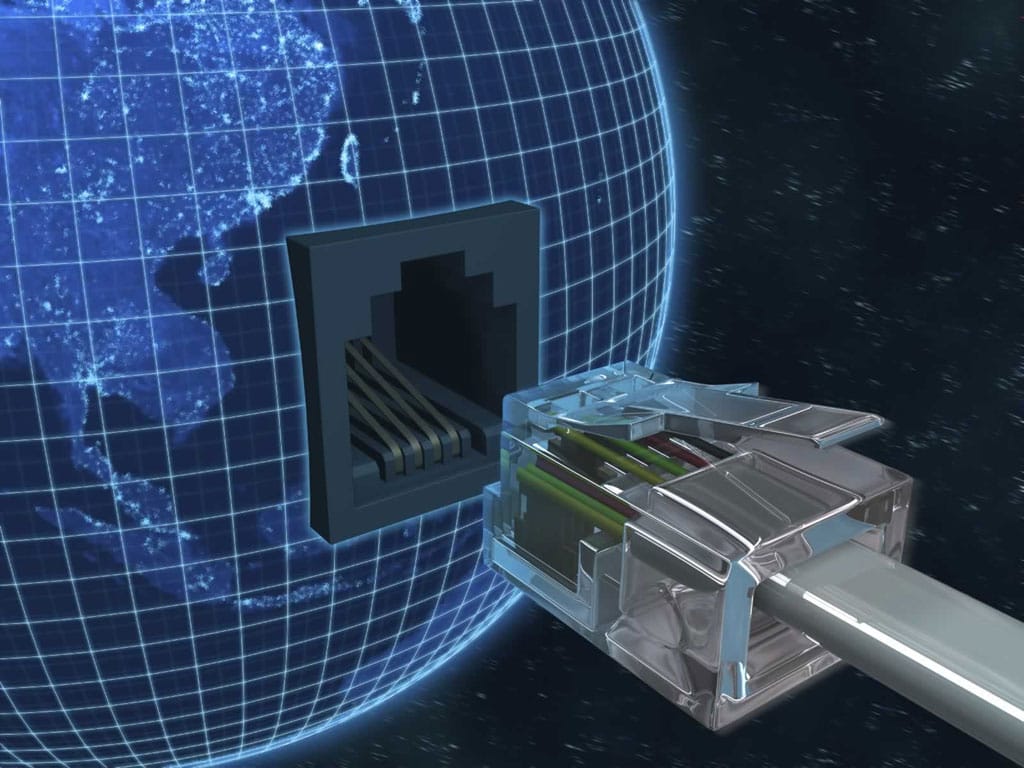 ---
Project management competence is offered as a further service to support companies with internal resource bottlenecks, or where external project management is specifically desired to avoid internal conflicts of interest. IMPC is also happy to provide project management services to ensure the successful implementation of designed solutions.
Since 2003 IMPC GmbH has successfully supported leading national and international companies with significant performance and cost optimisations of their communication solutions.
As a manufacturer-independent and 100% neutral consulting company, IMPC GmbH provides services for its customers with verifiable commercial and technical optimisations.